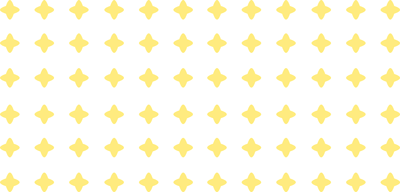 Here are the range of services to choose from. Book an appointment now, to kickstart your journey towards better mental health.
Stressed? Anxious? Depressed? Have a relationship issue or a family problem? Need someone to talk to? Share what's on your mind in a non-judgemental safe space. 
Growth & Self-Development
This session is recommended for those who wish to live up to their full potential, who are looking for motivation, purpose or just a burst of inspired energy. Expect goal-setting, creative problem solving and holistic approach.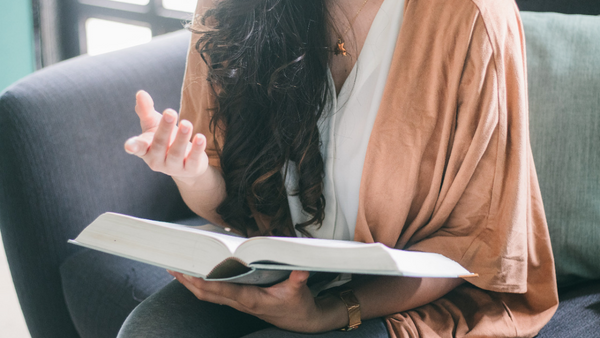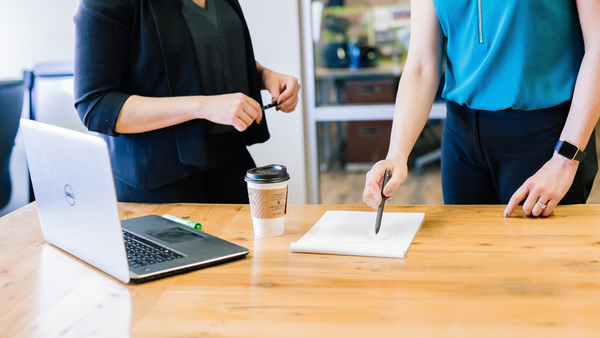 Monthly Mentoring sessions
Having a person who walks along with you to empower you to see a bright future and enlighten your wisdom could prove to be one of the most beautiful things to happen in your life. Yes, you are at the right page, with the right person who not only mentors you but also keeps an eye on your progress. So, what are you waiting for? Join the monthly mentoring sessions to align your path towards a better life.
Parenting & Family issues
When it comes to parenting, we often find ourselves a bit confused, but concerned about what works best for our children. Especially when you are a parent of a teenager, there is a lack of communication, a lot of misunderstandings and so on. All of this leads to a number of family issues that affect the overall health of the family, parents, and children. As a certified Parenting Coach, I work with parents to solve parenting problems, re-establish lost communication and increase well-being in families.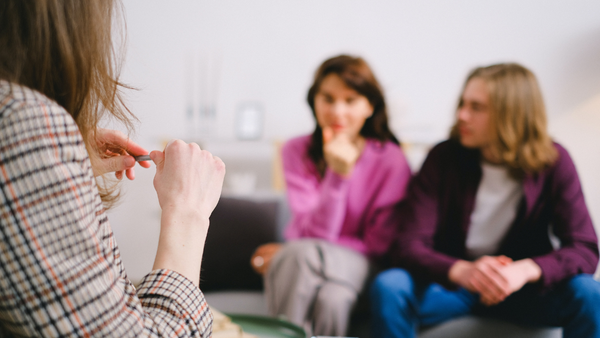 Are you overwhelmed or cluttered emotionally? The sessions provide a place for you to talk things out and de-stress. Recommended for anyone going through a decision-making process, whether it involves making career choices, everyday personal choices, or big life decisions
Owning a corporate firm can not only be joyous but also a matter of huge responsibility of managing the working team so as to achieve desired goals. So, are you worried about your team or your work pressure which constantly brings your team spirit down? Don't worry, you are at the right place to manage your professional relations in the right way. Join me and move forward to a better corporate life.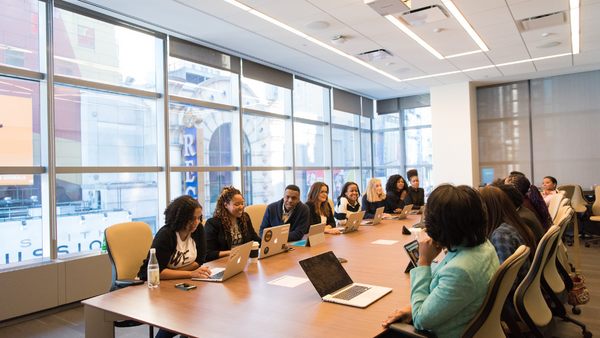 Workshops for Teens, Adults & Parents.
Story of Me: Created and conducted in collaboration with Rhizome Learning.
Workshops for Teens
Introspective & Empowering workshops for the Teens
Team Bonding
Workshops combining Drama tools, Design Thinking & Well-being
Parenting in the Age of Social Media, a parenting workshop, in collaboration with RM Social Media
Sequel Counselling & Consultancy