Find Solutions in a Safe Space
This is an informal, collaborative and confidential therapeutic space for teens, adults and families. Please stop by if you are looking for counselling- therapy, mentoring, coaching or purpose-driven growth.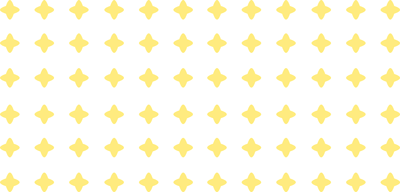 Start an Empowering Journey Today!
Stressed? Anxious? Depressed? Have a relationship issue or a family problem? Need someone to talk to? Share what's on your mind in a non-judgemental safe space.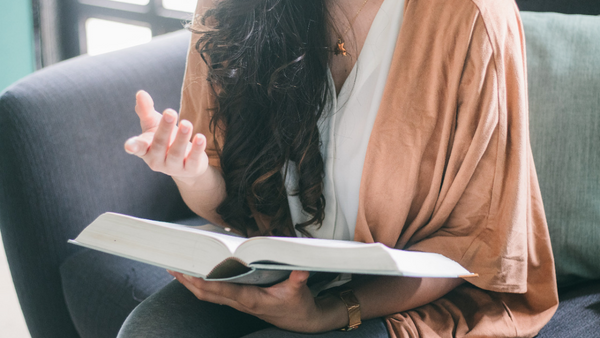 This session is recommended for those who wish to live up to their full potential, who are looking for motivation, purpose or just a burst of inspired energy. Expect goal-setting, creative problem solving and holistic approach.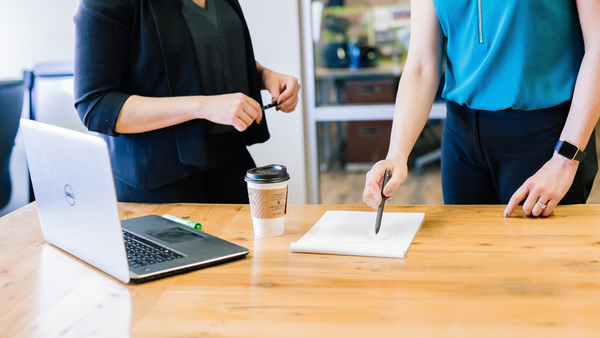 Doing good and want to do better? Stay on track and learn how to create the life you want to live.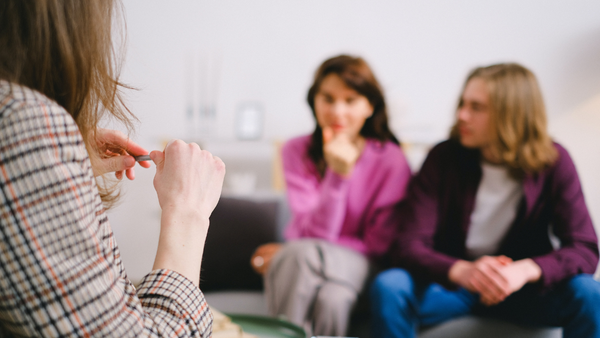 Get tips and advice on family and parenting issues, with effective tips on discipline, health, and relationships.
Are you overwhelmed or cluttered emotionally? The sessions provide a place for you to talk things out and de-stress.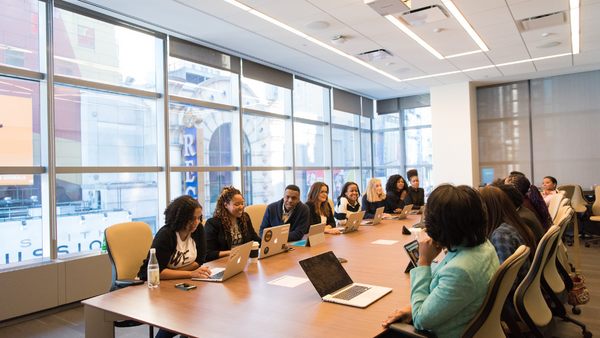 Better work-life balance, stress-relief, enhancing productivity, conflict resolution, helping people cope with the changing trends and so on.
My mantra is to simplify well-being by integrating concepts from creativity, communication & Psychology. It means that you and I will work together to focus more on the positives. It also means that I will use my experience and expertise from diverse fields to help you tap your maximum potential. I believe in holistic growth and yours and your family's well-being remains a priority. Contact me for an obligation free chat
Why do I need a therapist?
Traditionally, Psychology only addressed mental disorders and illnesses but modern Psychology assists people to improve their lives and increase well-being to reach their full potential. The shift from 'patients' to 'clients' is indicative of this change. Therapy is open and beneficial for all. 
Sessions are especially recommended if:
You have been diagnosed with a mental health condition 
You feel overwhelmed and unable to cope with stress or issues in your daily life
You are going through a big life change or event eg. death of a loved one, separation, birth, critical illness, traumatic event, job loss etc.
You have constant fatigue and hopelessness
You experience unexplained physical aches and pains- headaches, backaches, muscle & joint aches, stiffness, digestion issues, insomnia etc (with no medical diagnosis)
You experience anxiety, rage, resentment, and intrusive thoughts often
You lack motivation, and have intense procrastination that is affecting your daily life
You always withdraw socially 
You are experiencing relationship or parenting issues
You have situational conflicts or confusions in your work or family life
You want to build self-awareness and work on patterns that hamper your growth and success
You have unresolved childhood issues
You want to find your purpose and lead a self-actualised life
You want to find a way to let go
You need a safe-space, an objective view and a sounding board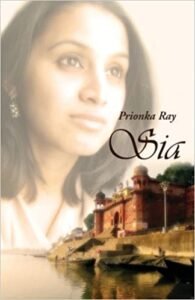 Prionka Ray is a published author and has written extensively for various publications. Her book Sia, was published in 2012 & Available on Amazon.