Overcome Your Challenges With Proper Care.
I offer corporate coaching & Sessions for Counseling and Therapy, Growth and Self-Development, Monthly Mentoring & Parenting and Family issues in Singapore and the Asia Pacific Region. 
Over 15+ years' experience in working with kids and teens.
Prionka is a psychotherapist and a mentor to teens & adults. She is also an author, consultant and the Founding Director of Sequel Counselling & Consultancy.
Start Your Journey of Happiness and Health Today!
Counselling & Therapy
Counselling & Therapy for pysocolgical issues.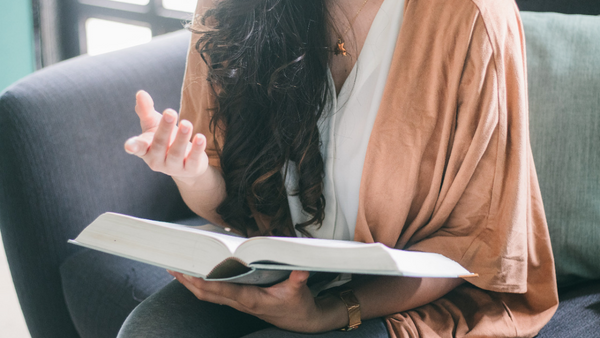 Growth & Self-Development
Growth and Self-Development sessions to increase motivation and productivity.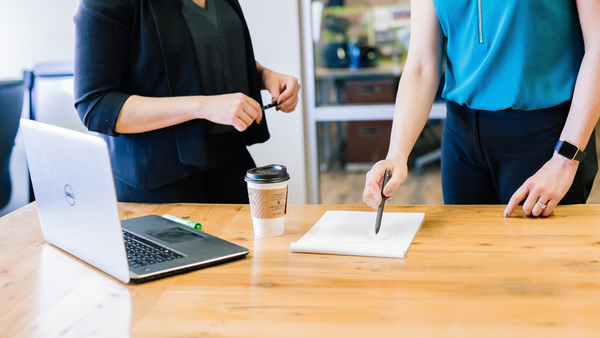 Monthly Mentoring sessions
Monthly Mentoring sessions to keep you actively pursuing your purpose.
Parenting & Family issues
Therapy & Counseling Session to solve Parenting & Family Related issues.
Single Session
Single Session for dilemmas, decisions or situational anxieties.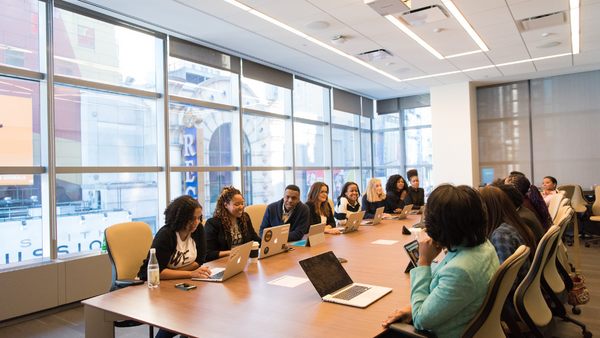 Corporate Coaching
I support corporate and coaching clients in their aspirations to build positive and empowered teams.
I help you to find your inner peace & Happiness.
Psychotherapist & a Mentor to teens & adults.
Prionka Ray
Hello! My name is Prionka Ray. I assist teens, adults & families to heal, repair and grow. I also coach individuals and groups to find their full potential. This is an informal, collaborative and confidential therapeutic space. Please stop by if you are looking for counselling- therapy, mentoring, coaching or purpose-driven growth.
Happy Faces of Happy Clients
Hear from people's who have received support and care.